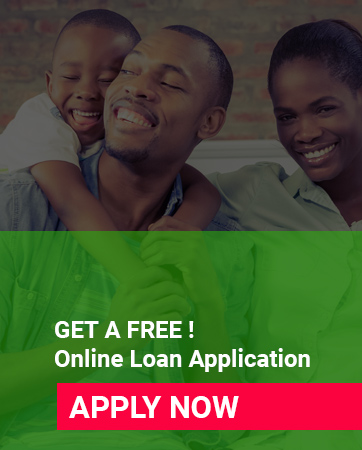 Easier banking:
Internet banking has become more popular in South Africa, saving so many people time and resources they otherwise would have spent travelling to the bank.
Paying your car license online:
This is a very convenient way of renewing your car license. Currently only available in the city of Cape Town, hopefully it will make its way to other cities across South Africa soon.
Submitting tax returns is much simpler:
You no longer only have the option of having to visit a SARS regional branch to submit your IRP5. With the advent of eFiling, you can register online and avoid long queues.
You can get Metrorail train notifications:
Metrorail has a twitter account to keep you informed on any train delays or schedule changes. You don't only have to rely on radio or TV news. This way, you have information on the go.
Communicate faster with your municipality:
You are able to report faults such as broken traffic lights or potholes, damaged road signs or road barriers etc on an online platform.
Renew your library books online:
You can update your email address details at your nearest library and renew books online before they are overdue.
Pay municipal accounts:
Simple and easily accessible, this option gives South Africans a less stressful way of viewing and paying for their municipal accounts.
Free credit report online:
You can protect yourself against identity theft by keeping track of your credit score. You can also get a free credit report which gives you a better understanding of your rating with financial institutions.
Stream TV shows and movies:
You don't have to wait for TV stations to flight new movies anymore. With the internet you can stream the latest movies and series to your heart's content.
Google Maps is your friend:
Gone are the days when you carried a bulky map book. (Unless you want to stay traditional like that). With Google maps Streetview, you can find pretty much any location in the country, showing you exact street direction and how it looks physically. Now you definitely have no excuse for getting lost!