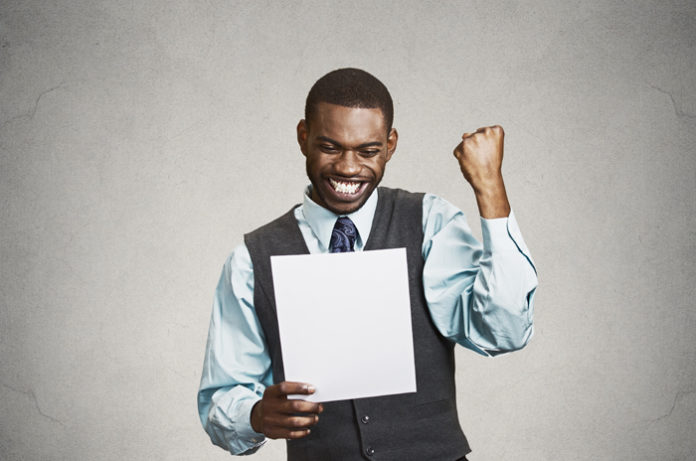 Become a Social Media Manager
In the technology-driven world in which we live, one of the easiest ways to get a good second salary is by becoming a social media manager. By becoming a Twitter and Facebook Administrator for companies in need of this service you can increase your income. More companies require social media account managers and are willing to pay for these services, so be proactive by using your skills to earn a good second salary.
Host an exchange student
Foreign exchange students need accommodation when they travel to a different country. If you have extra space in your apartment or house you can always host exchange students. By charging a certain fee you can earn a good second salary.
Make YouTube Videos
YouTube videos can provide an income stream, provided you get a high number of views on a daily basis. It always helps to make use of Google AdSense as well.
Take Paid Surveys at home
Making the most from the best online paid surveys often means signing up to as many as possible. Companies desperately want your opinion and they are willing to pay for it. One of the main advantages about online paid surveys is that you can take the surveys anytime and anywhere.
Remember that you can be part of market research only if you provide certain personal information. You don't have to provide all your personal details, but providing more information about yourself may be beneficial. Legitimate survey websites are completely free to register, so you won't have to pay anything to sign up. To make more money try to finish every survey sent your way.
Become a virtual assistant
By becoming a virtual assistant you can help organisations or busy people with their workload. Duties may include: responding to emails, online marketing, webpage editing or updating, blogging and report writing. The main benefit of this job, other than being able to get a good second salary, is that it doesn't require your physical presence.