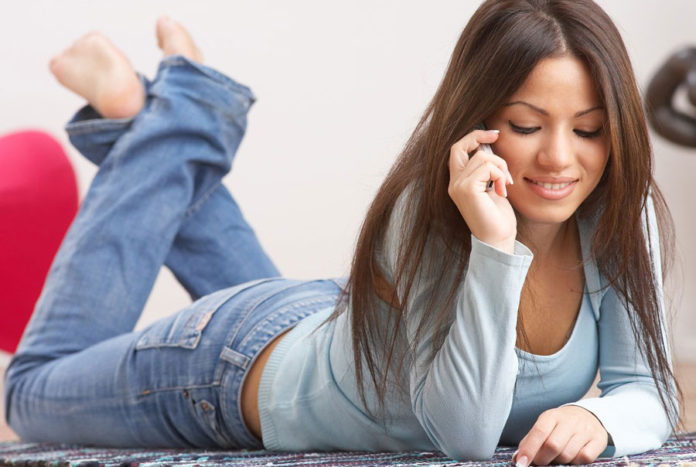 While mobile operator MTN has been in the news for the wrong reasons recently, the company is still striving to offer its subscribers quality services. Through the new MTN Sky and Talk packages for mobile, the company aims to compete against similar offerings from competitors Vodacom, Cell C and Telkom.
With the rising cost of living, consumers are becoming more price-sensitive. Voice calls are becoming less frequent and people are changing the way in which that they communicate. People are texting more frequently. As a result, data costs are increasing and people are trying to find the cheapest data and voice packages.
MTN has answered the call for competitively-priced data and voice packages by offering new MTN Sky and Talk packages for mobile.
MTN Sky and Talk packages for mobile come in three versions, each with a different amount of inclusive data and minutes.
MTN Sky packages:
Sky Lite
3GB of data is available for R1099, while the SIM-only option available for R859.
Old MTN Sky
10GB of data is offered for R1699. SIM-only options are available for R1399.
Sky Medium
R1699 buys you 15GB of data and R1359 is available on a SIM-only version.
Sky Mix
Offers 25GB of data for R1999 and R1659 on the SIM-only option.
MTN Choice Talk Packages:
The new Talk packages come with more voice minutes, less data and are cheaper- according to Tarrific.
Available as Talk S, Talk M or Talk L, MTN Choice Talk packages offer competitive solutions.
The Talk S package offers 200 SMSes and 50MB of data for R249.
The Talk M package comes with 500 minutes, 500 SMSes and 1GB of data, for R599.
With the Talk L package, subscribers get 800 minutes, 800 SMSes and 2GB of data for R899.