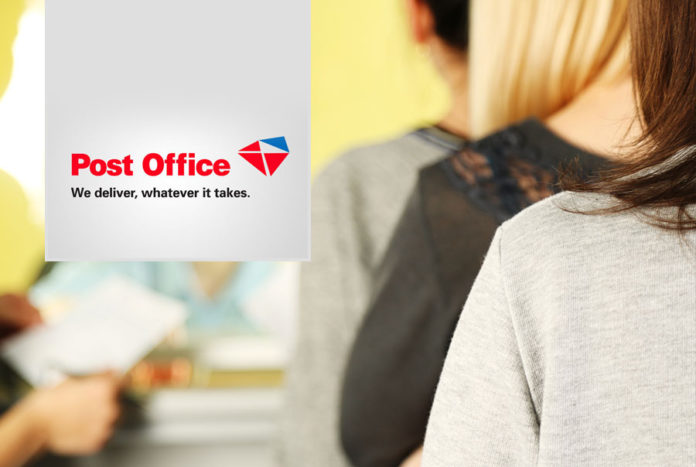 Post Bank is situated in every Post Office retail branch nationwide. The service provides South Africans with reliable, accessible and most importantly- affordable banking.
Up until recently, PostBank was only a deposit-taking facility. The institution is known for offering savings accounts with some of the best interest rates on the market.
One of the many services offered by the institution is Youth Banking with Post Bank.
More About Youth Banking with Post Bank
Through the Aspire Youth Account, individuals can get access to a transactional account that is aimed at 18 to 24 year old.
Geared towards making banking accessible to younger South Africans, the account has no monthly service fee. There is also no minimum account required to open the account. (It's important to note that the account will be closed automatically if no deposit has been made within 35 days from the account opening.)
Benefits Offered
You can do banking at your own convenience.
You can use a debit card to make local and international point-of-sale purchases.
You can swipe the card anywhere in the world.
You can draw a mini-statement, get balance enquiries, make cash withdrawals or buy prepaid airtime at a Post office branch or ATM.
The account has been designed to assist younger South Africans in understanding the importance of sound financial and banking disciplines.
The days of having to wait in long bank queues to transact are long gone.
Account holders are also able to deposit cheques and cash over the counter.
The debit card can be used to make local and international point-of-sale purchases. Using the card is convenient and can help you avoid having to carry large sums of cash around. It helps account holders keep track of their spending and have control of their finances.
Visit www.postbank.co.za