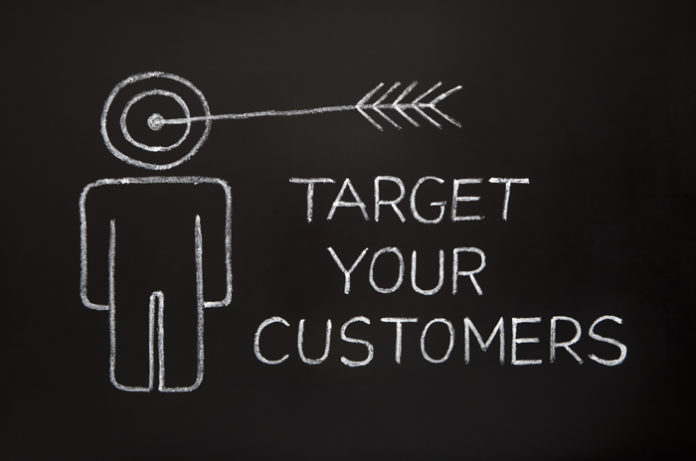 Your customer relationship management (CRM) strategy should be based on a system that can seamlessly adapt to trends. One that unlocks potential and ensures that, no matter where interconnectivity takes you, your customers will follow.
There's a change in how all customer segments across Business-to-Business (B2B) and Business-to-Consumer (B2C) select who and why they buy from one company or another. As well as when they buy to harness that information, you have to collect it and that's where CRM comes in.
The better the marketing data, insights and customer-centric knowledge driving decisions, the more effective every marketing tactic and strategy will be. When marketing strategies are built on a solid foundation of customer intelligence and insight, customer experiences improve.
Therefore here are the CRM Marketing trends to look out for in 2019
A big focus for 2019 is marketing products that stand for something and solutions that give back to society. This is because consumers want social proof of brand impact and value.
Data is everywhere, and sales and marketing are honing into the endless possibilities provided through data mining to deeply understand customers, their emotions and buying patterns.
Mobile/voice search and voice assistants 
Brands should be looking to redesign their websites to support visual and voice search. Voice search and digital assistants are the new trends that are fast becoming the primary mode of search. By 2020 more than half of all searches will take place via voice search.
The Cortana's, Bixley's, and Siri's of the world, coupled with machine learning capabilities, are becoming more popular as their capacity for recognising human speech has improved significantly.
Artificial Intelligence (AI) 
AI in customer relationship management will be one of the primary catalysts of intelligent CRM's growth over the next four years, supported by analytics, business intelligence and machine learning. Buyers will focus on the addition of emerging technologies that enable more effective customer experiences.
It will be AI's role, to ease the burden of manual and tedious tasks. This will offer more time to focus on giving customers what they want consultative, trusted advisors, a uniquely human skill set.