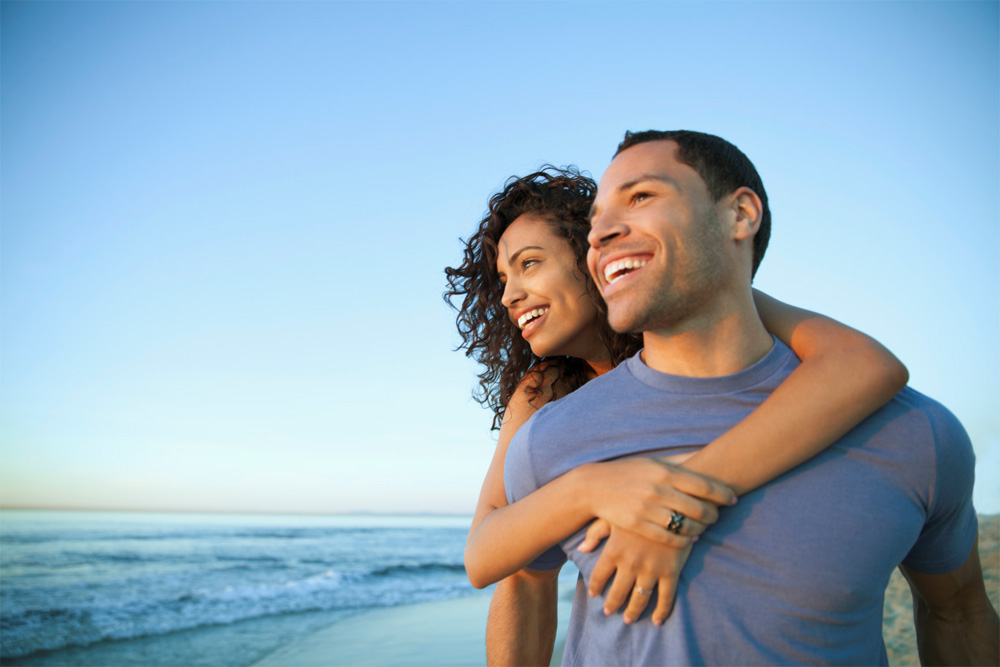 Smart Spend Loan, a financial facility introduced by one of South Africa's "big four" banks, First National Bank (FNB), is a small personal loan the client dispense on anything they want, be it for consolidating a debt, home maintenance, monthly  payments, food etc.

The Smart Spend Loan package comes with the following benefits:
A client can apply for a loan of R2 000 or more, depending on his/her financial profile, with flexible repayment periods from 6 to 60 months
You can get a break every January from paying your loan installment
Repayments are done via a monthly debit order and your installment amount will remain fixed over the loan period, even if interest rates go up
The loan is offered with insurance which covers the original loan amount in the event of death, retrenchment, dread diseases as well as temporary and permanent disability
A  client can get a valid quote for 10 days within which he can either accept or decline the loan offer
He/she can choose either a voice logged contract or a paper based contract that is face to face with the branch
Individuals banking with South Africa will get lower rates
The bank requires the following documents  for this facility, a valid South African green bar coded ID, 3 months bank statement for non South African customers, one month's payslip/s 1 for monthly paid/2 for fortnightly paid/ 4 for weekly paid, and proof of at least 6 months employment.
To qualify for, the applicant must:
Be between the ages of 18 and 63 years of old
Need a minimum monthly take home pay of r700 after meeting all his financial obligations
Must have owned an active account for at least 3 months
If a client is to contact the bank regarding the above information, the number to call is 0861 40 40 40.