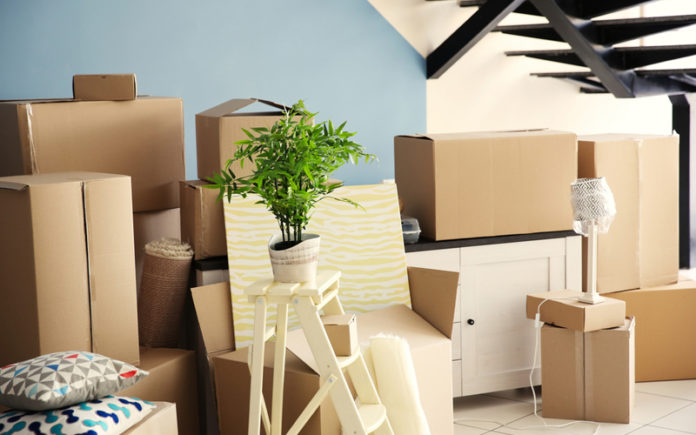 What is household insurance?
This type of insurance covers all items in your house which are not fixed to the property. Standard policies often provide cover against risks associated with:
Theft
Vandalism
Fire damage
Water damage
Storm damage
Earthquake damage
If you are a homeowner, or even if you are renting property, you need to take the time out to make sure that you compare more than three household insurance quotes. You need to make sure that you get the right type of cover for your needs.
An important factor when it comes to household insurance quotes is that you need to be completely honest, so that you can get the most accurate quote. If there are any changes to your household contents at any time, you need to inform your insurance provider so that you are adequately covered.
In South Africa there are a number of insurance companies that provide household insurance, such as:
Momentum
With Momentum, you get household insurance quotes with no hidden costs. The company also ensures that clients get guaranteed premiums for 12 months whether they have claimed or not.
If there is a fire in your home, Momentum household insurance will pay for the cost of the fire brigade. The insurance policy may also pay for temporary accommodation if you are temporarily displaced.  The cover will also replace your personal possessions if they are stolen or damaged.
Santam
Household insurance quotes from Santam go beyond the norm by providing unique benefits.  Such benefits include:
The cost of employing home security guards
The contents of your refrigerators or freezers
Damage to your property caused by wild monkeys or baboons
Old Mutual
By getting household insurance quotes from Old Mutual you are guaranteed to get access to insurance that is designed to cover your household goods against loss or damage caused by accidents, fire and theft.