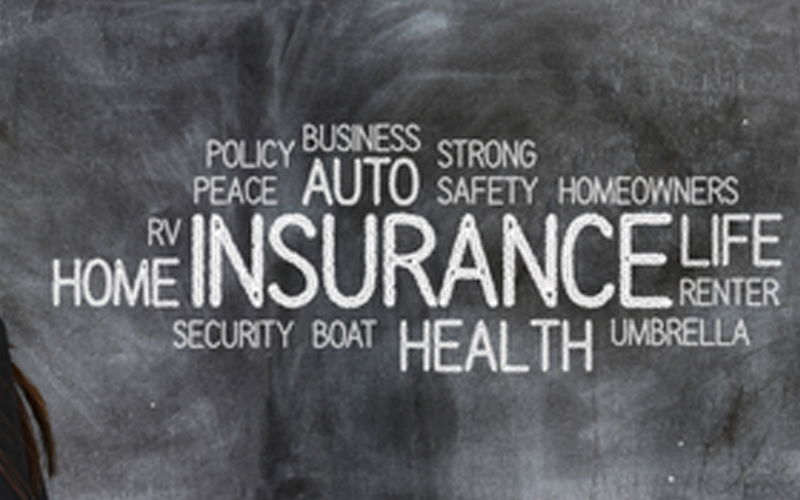 MiWay is an insurance company that offers clients great value for money by providing tailored solutions for individual needs. Rated as one of the top insurance companies in the country, MiWay provides comprehensive car and home insurance products at competitive pricing. 
Their car insurance provider is flexible and offers cover for losses primarily due to an accident or theft. This product also provides cover for losses due to fire and explosion, natural disasters like hail and floods as well as damage to the vehicle's glass. If you have a unique car sound system fitted, you can rely on MiWay to add this to your car insurance policy.
MiWay's stand out service doesn't end there either. Home insurance is provided in the form of Household Contents Insurance and Buildings Insurance, the former is a type of insurance cover that gives you peace of mind, knowing that the contents of your home such as TV's and furniture are covered. MiWay covers outbuildings that form part of your home as well, ensuring that all your personal possessions are covered.
Owning a building comes with the risk of potential damage, which may be extremely costly to repair. MiWay realises this risk and has created a Buildings Insurance product which covers permanent structures and fixtures on your property. Fittings and improvements to your property are also covered, such as swimming pool pumps and underground pipes and cables.
MiWay insists on giving clients "Insurance that sets you free."
The institution also offers clients the freedom to get rewards whether they claim or not, along with a hassle-free claims process.
For more on MiWay's unique product solutions, call 0860 64 64 64 or email: info@miway.co.za.