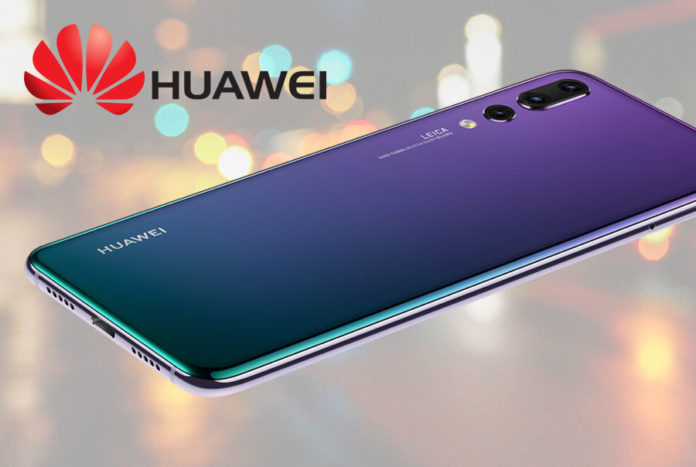 Smartphone technology and dynamic software have transformed the ways in which people communicate. With every new device introduced consumers have access to a wide array of options in terms of communicating and embracing new technology.
New phones in South Africa in 2018 offer impressive high-end performance, reliability and exciting new features.
Although South Africa has experienced a palpable decline in sales, new smartphones have entered the fray. In the South African market, price is an important factor, with devices within the R2000 region dominating sales.
New Nokia Smartphones
HMD Global announced models to be made available in South Africa, such as the Nokia 6, Nokia Sirocco and the Nokia 7 Plus.
The latest models are setting new standards and benchmarks in terms of design. They have also successfully maintained, if not improved the reliability Nokia has been renowned for. The devices are also still durable.
One of the main benefits is that battery life is quite stable, mainly owing to the fact that there are no hidden processes.
The device has a curved glass finish, and it has a stainless-steel frame. It also features ZEISS optics and also comes with pre-installed Google Services apps. The phone is expected to be available for R12999 on prepaid.
The Nokia 8 Sirocco is one of the new phones in South Africa in 2018 that is set to remind cell phone users of what made Nokia so popular in the first place.
Huawei P20 Series
Chinese company Huawei launched the P20 Series in South Africa with the aim to increase market share in the South African smartphone market.
With a rounded body, the P20 has a 5.8 inch screen and 128GB of on-board memory. Featuring 4GB of RAM, it delivers high-end performance and has no external memory card slot. As a premium phone, it also comes with a fingerprint reader on the front of the device. Huawei decided against a removable battery, while the device features a good camera, which takes impressive low light images.
New phones in South Africa in 2018 are set to offer consumers a range of new features and innovative technology.