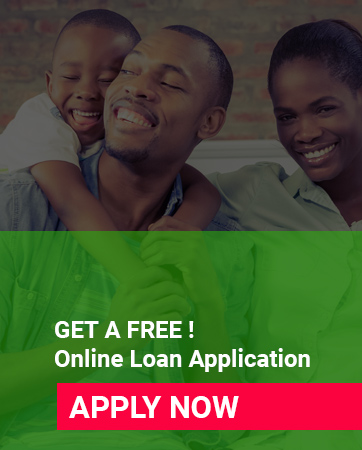 The Nissan Trailseekers series 2015 might come off as a bit intimidating, but it's not as this advendurance event allows curious minds to explore their province on a bike while testing their stamina as they tackle the marathon routes on trails that each offer its own excitement.

For the last four years the Gauteng series has proven to be popular among mountain bikers with events selling out before, and this year, its success extended to the Western Cape where the inaugural Round 1 of the four events of the Nissan Trailseekers Series began during the first weekend of May in Helder Berg.
While the last weekend of May, the first race in the Gauteng series – Bundu Bash was held. Hordes of Trailseekers were in an area called Buffelsdrift, not far from the North of Pretoria just below the dam wall in Roodeplaat.
Other events still to come in the Gauteng series: #2 Lion man, Mabalingwe, Bela Bela, 11 July, #3 Down and Dirty, Curro College, Hazeldean, Pretoria East, 29 August, #4 Hakahana Trails, 4 October and #5 Diamond Rush at Cullinan, Pretoria, 31 October.
Western Cape series #2 Grabouw at the Country Club, 27 June, #3 Hemel and Aarde, Hermanus, 10 October, #4 Meer and Dal, Durbanville, 14 November.
You can enter for these online at www.trailseekerseries.co.za
At the events bikers have an option of four distances, a 70 km, 40 km, 20 km and 10 km route. Refreshments are served at the Nissan Chill Area, there are child-minding facilities, and free massages, a braai zone, and bike wash service at a fee, good prize money and provincial points up for grabs.