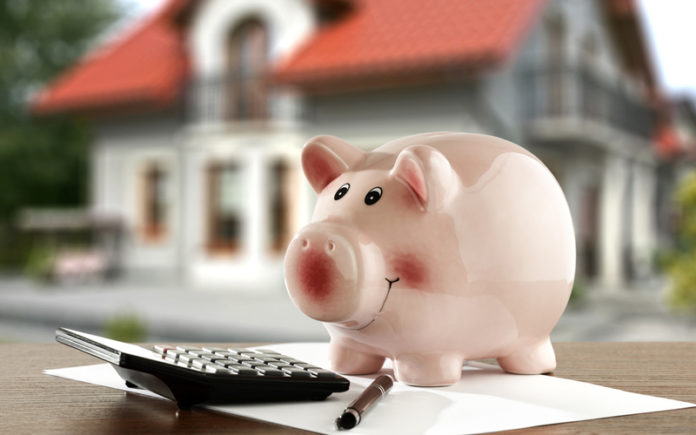 Buying everything again would cost a fortune
It's good to be prepared in case the unexpected happens and your home is burgled or there's a fire. If you don't have the cash available you may face a financial burden. With household contents insurance you have the peace of mind knowing that you will be covered and won't face financial ruin.
It costs less than you think
Basic cover is not too expensive and can actually save you more in the long run. An online comparison site can help you to find the best price. You need to take the time to find out about discounts and about ways to lower your risk. This will go a long way towards reducing the costs of your premium. By getting household contents insurance you may also be able to combine it with your car insurance, which may lead to lower premiums.
Your possessions are worth more than you think
Unless you take household contents inventory, you may not have an accurate idea of how much your items are actually worth. The last thing you'd want is to face the possibility of financial ruin in the event of damage to your home or your home is broken into and your items are stolen.
You should consider the cost of replacing everything you can if there was a fire.
Think about how much it would cost for you to replace your household items if there was a fire in your home. That should give you a good idea of how much you really need household contents insurance.
Not having insurance could lead to worse financial trouble
If you are paying off your furniture or appliances and they are stolen or damaged, it may impact on your ability to keep up other repayments.