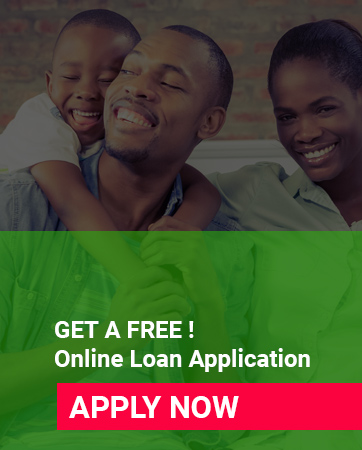 Korean electronics giant Samsung recently released its flagship 9.7″ tablet – Samsung Galaxy Tab S2. The new device is redesigned and an upgrade over the Galaxy Tab S 10.5. With its powerful display and fast processor, it could be the best Android tablet available in the market today.
The Benefits
The device-maker has made this tablet thinner and lighter than its predecessor, which has resulted in making the new device a more comfortable product to hold for longer durations. The display is superior and yet less expensive.
The technology, called Active Matrix Organic LED, allows each pixel in displays of this type to glow on its own; so no back light is necessary, and screens can be easily used outdoors, even in direct sunlight.
The Samsung Galaxy Tab S2 has a density of 264 pixels per inch (ppi), which is fairly high keeping in mind the competition. While the iPad Air 2 has near to same ppi, the Microsoft Surface 3 has 213 pixel density.
The tablet comes with 4:3 aspect ratio instead of 16:10 (available in the Tab 10 S 10.5) which means that the display is squarer. The square display might be a good idea as it makes reading easier and makes the tablet more suitable for productivity.
The Samsung Galaxy Tab S2 has superior performance, to say the least. Geekbench 3 benchmarking tests suggest that the new Tab S2 9.7 is just below the iPad Air 2 (4,520 points) at 4,400 points. The Tab S 10.5 scores a modest 2,760 points.
Any Negatives?
The build quality seems to have taken a hit with the plastic rear but otherwise the product looks sturdy and compact with its metal rims and upper glass body. The screen size has been toned down from 10.5″ to 9.7″. Although a squarer display is a boon for productivity, watching video on the 16:10 display is better.