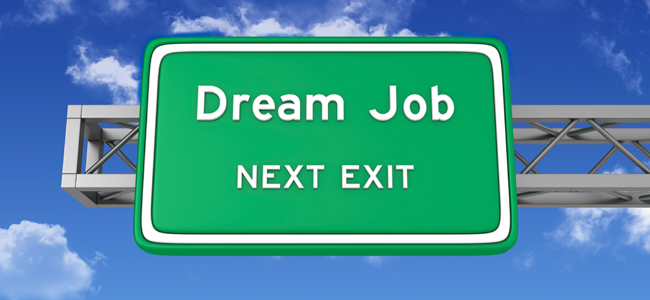 South African jobs vary with different industries and job descriptions. Job seekers have a wide range of options to choose from. An important factor here though, is experience. Having an education within your particular career of choice is good, but you stand a better chance of getting your dream job if you have the experience to back it up. 
Professional, managerial/administrative/ office jobs are a lucrative sector. Widely known as your more "white collar" jobs, this sector often has some well-paying jobs. We examine some of South Africa's Best-paying jobs here:
Marketing and Sales Sector:
Some of the top earners in this field are Key Accounts Managers. With 0-5 years' experience in this position, you can expect to earn about R23 000 per month. However, with more sales management skills, you are looking at about R305 668 yearly according to Payscale. The highest paid individuals in this field have reportedly earned as much as R77 500 monthly.
Human Resources (HR) Sector:
This sector is vital in any business. HR departments usually face challenges such as staff retention, succession planning and leadership development which require the expertise of seasoned HR professionals.  Professionals at the top of the food chain in this sector include HR Managers, who are skilled with organisational development, people management and performance management. For these responsibilities, they take home about RR301 144 per year according to Payscale. Top earners make about R62 500 per month. As an experienced Training Manager, you can expect to earn about R57 500 per month.
IT and Support Sector:
This sector is constantly evolving and more specialists are required. IT Managers and Infrastructure Managers usually make the most in this sector. They former can expect to earn about R400 487 per year, with the highest salaries at about R62 500 per month. Infrastructure Manager top earners make about R77 500 monthly.
Financial Sector:
According to Payscale, Financial Managers earn about R451 465 per year, while top earners make about R77 500 monthly. Newly qualified CAs can expect about R21 000 monthly, while highly experienced CAs can make as much as R97 500 monthly.