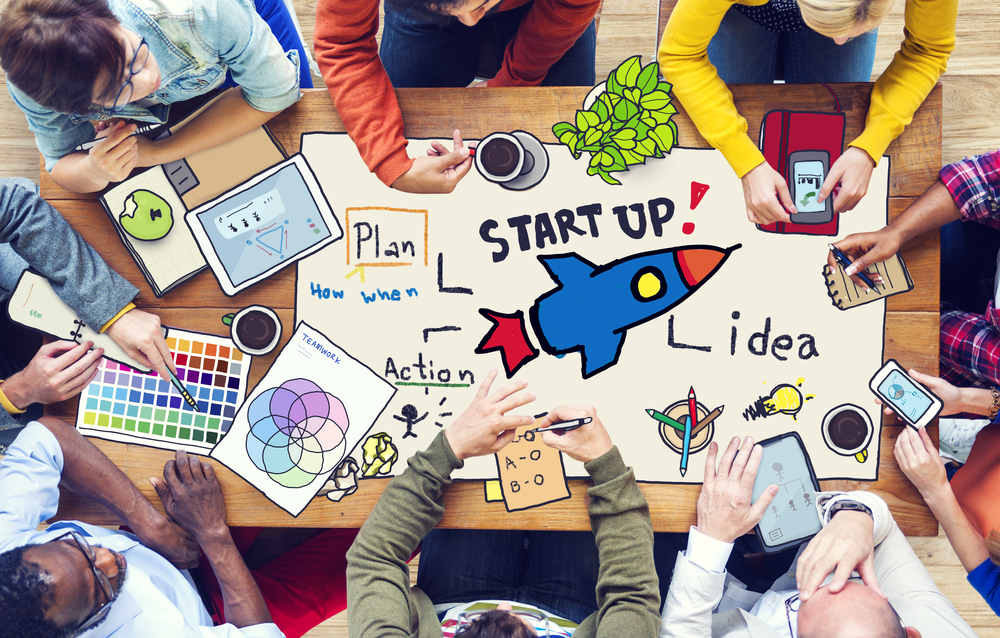 In South Africa, the start-up industry is quite tough and just 17% of start-ups are profitable. A Ventureburn survey found that entrepreneurs in South Africa are generally driven by the need to "innovate", "be a pioneer", or for reasons of "personal development". Something that hasn't changed however is that funding has always been one of the biggest challenges in South Africa's start-up space. 
The survey also found that bootstrapping remains the most popular way to raise initial funds (56%), followed by investments form friends and family (11%).
Credit cards are more popular than bank loans as a funding channel and unsurprisingly, bank loans are one of the least popular sources of funding.
The South African government has realised the value in fostering entrepreneurship in the country. As a result the government created a ministry specifically for Small Businesses in the country.
The newly created Department of Small Business Development Minister Lindiwe Zulu has said that skills development and financing were some of the challenges faced by small businesses.
Types of start-up business funding:
Government funding
Business Overdraft
Debtor Finance
Asset Finance
Private Equity
Venture Capital
Business Loans
Crowdfunding
Angel Investors
What are some of the start-up business funding challenges faced?
The country's venture capitalist market is still in its infancy, while a small amount of entrepreneurs are willing to try crowdfunding as a source of funding.
Bank loans are the least popular form of funding, mainly due to the strict qualifying criteria.
Some entrepreneurs are not aware of the numerous funding models available.
Some government funding models have been riddles with corruption, which has resulted in the pilfering of funds that should be spent on start-up business funding.
Despite the numerous start-up business funding challenges faced by entrepreneurs, this hasn't discouraged individuals from creating new opportunities.