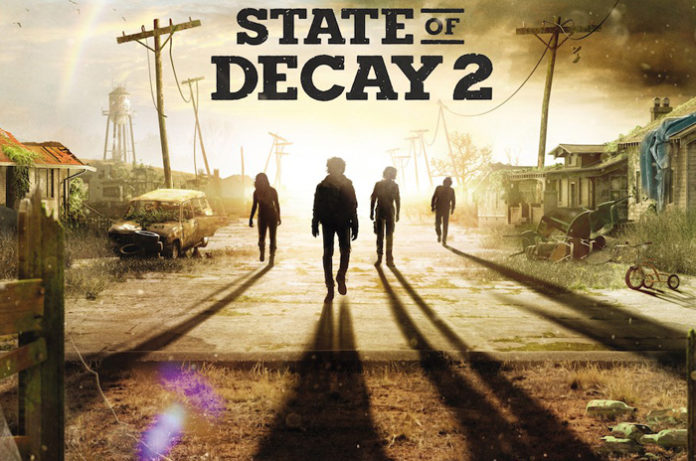 The sequel to State of Decay, in which players are on a crusade for survival amongst the undead was released in May 2018. Following success of the inaugural game, which sold 4.5 million copies, the latest open-world game featuring enthralling zombie missions is reasonably priced too – something that looks set to work to its advantage.
Titled "State of Decay 2", this version offers players a co-op multiplayer option for four players. They will need to work in partnership to survive and rebuild. Released in 2018, the game is full of high-stakes moments. The storyline still involves a quest to wipe out the Blood Plague.
One of the latest additions is the versions of zombies with red-eyes. They are more aggressive than their predecessors. Interactions with them result in players being infected with a lethal disease.
There is a mode that works cross-platform between PC and Xbox One. Improved technology has made the world a village and gamers are competing and forming friendships with people from all over the world.
One of the major criticisms of the game, however, is that the number of bugs becomes worse in co-op. Another negative factor is the repetitive missions players will find themselves going through. As a player you might find it quite frustrating to have paid good money for a game, only for it to offer a rehashed gaming experience.
The playing experience makes up for this, such as impressive, loud sound effects and recoil.
The game is available on an array of platforms, including Xbox One. It's also accessible through Windows PC.
State of Decay 2 runs on Unreal Engine 4.